Welcome to the Lawyers office of Janice Johnson! An expert in criminal law that is reasonably priced. My office is located in Etobicoke Ontario on 3094 Lakeshore Blvd West, 5 blocks west of Islington Avenue. Kindly sign up for the one time fee, free hydro power, free web hosting from my website, shop online, do some gambling, download crazy broswer for free and submit your website to the search engines for free. Make sure you install search engine banners and meta tags in your website, before submitting your website to the search engines. No autoresponders, as the search engines consider this spamming. My phone number, email address and fax number are at the bottom of the web page. I will only respond to emails that say Attn Janice Johnson in the subject line, in order to avoid spam. SUNWIZE FREE HYDRO POWER!

Janice Johnson highly recommends Steven Tress for Immigration law.
Janice Johnson highly recommends Honest Business People for Civil Litigation Law.
Janice Johnson highly recommends Stanleigh Law for corporate law, divorce, real estate and wills.
EasyHits4U.com - Your Free Traffic Exchange - 1:1 Exchange Ratio, Business social network. FREE Advertising!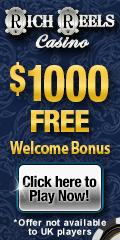 ASR FREE DIRECTORY!
SONIC RUN FREE DIRECTORY!

KINDLY DOWNLOAD CRAZY BROSWER FOR FREE
10K HITS FOR FREE TRAFFIC TO YOUR WEBSITE!"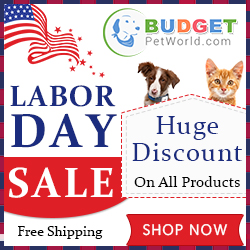 Submit Express
Search Engine Placement
Search Engine Submission - AddMe
HYDROGENICS FOR HYDROGEN FUELS FOR YOU CAR!

For a free consultation kindly call Janice Johnson
Office Phone Number (416) 253-0253
Cell Phone Number (647) 272-4454
janicejohnsonlawyer@yahoo.ca

YOUR BUSINESS IS GREATLY APPRECIATED!